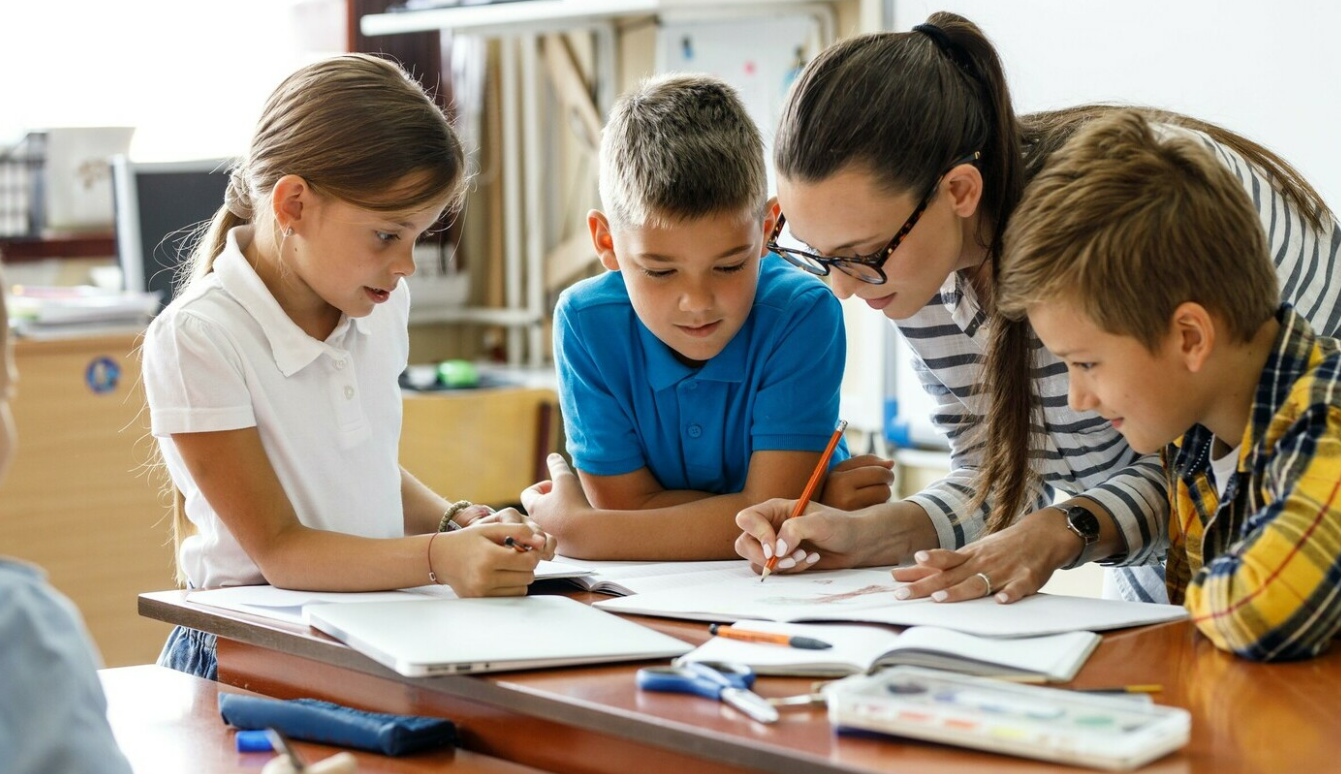 Lakeland Catholic School Division has committed to providing literacy intervention for students who would benefit from additional support.
Funding provided by the provincial government through the Learning Disruption Grant has allowed schools with students in Grades 1 to 3 across the province to provide daily pull out (Tier 3) reading intervention.
Kindergarten and Grade 1 students literacy intervention will begin in February 2022, utilizing the tools and resources provided by Alberta Education.
Select teachers have been trained to implement systematic intervention programs under the supervision of Dr. George Georgiou.
Every student across the Lakeland Catholic School Division that requires literacy intervention is receiving it, and the response from teachers has been overwhelmingly positive.