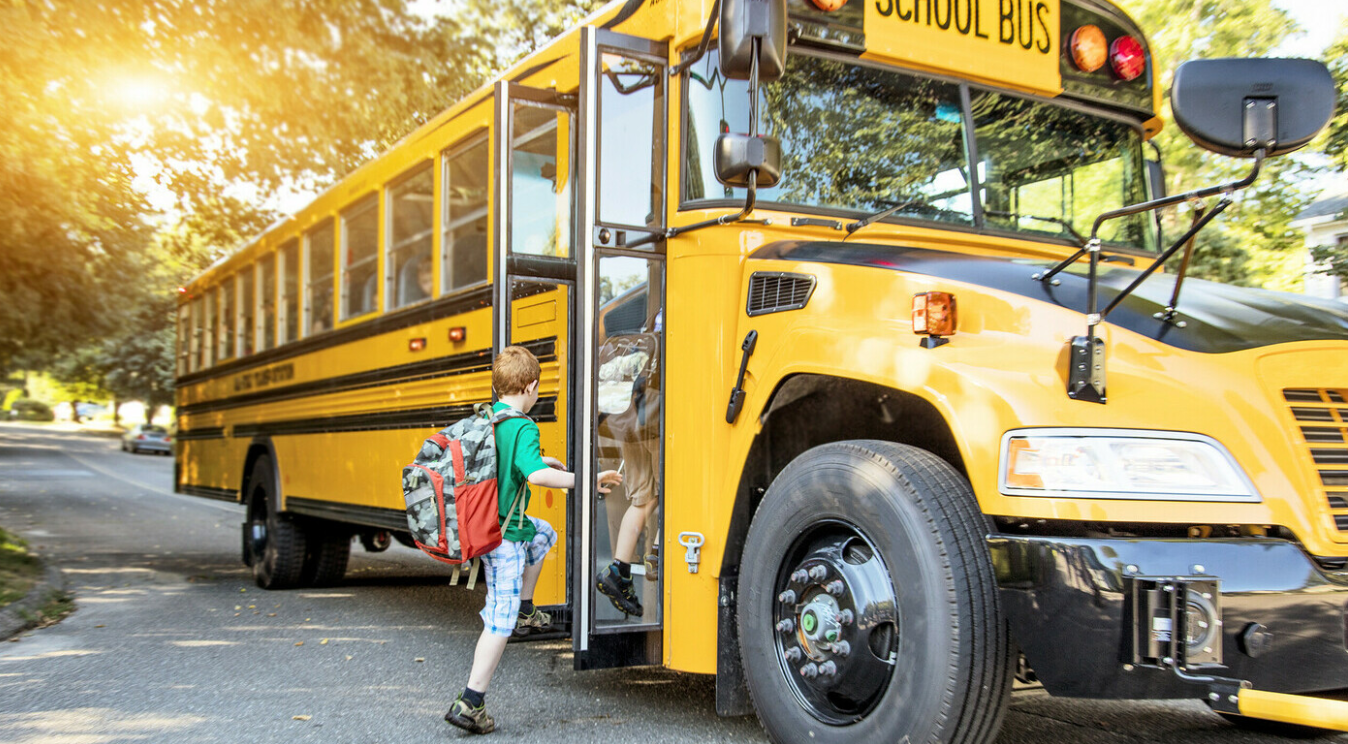 Student safety is the primary factor when we are considering cancelling buses.
Should you have additional questions, that are not clarified above, please contact the LCSD Transportation Department at 780-826-3764 during the hours of 8:30am – 4:30pm (closed for lunch) Monday-Friday, or via email at transportation@lrcssd.ca.
Please note due to the high volume of calls and emails being received, your call/email may be returned within 2 business days.