Speech and Language Supports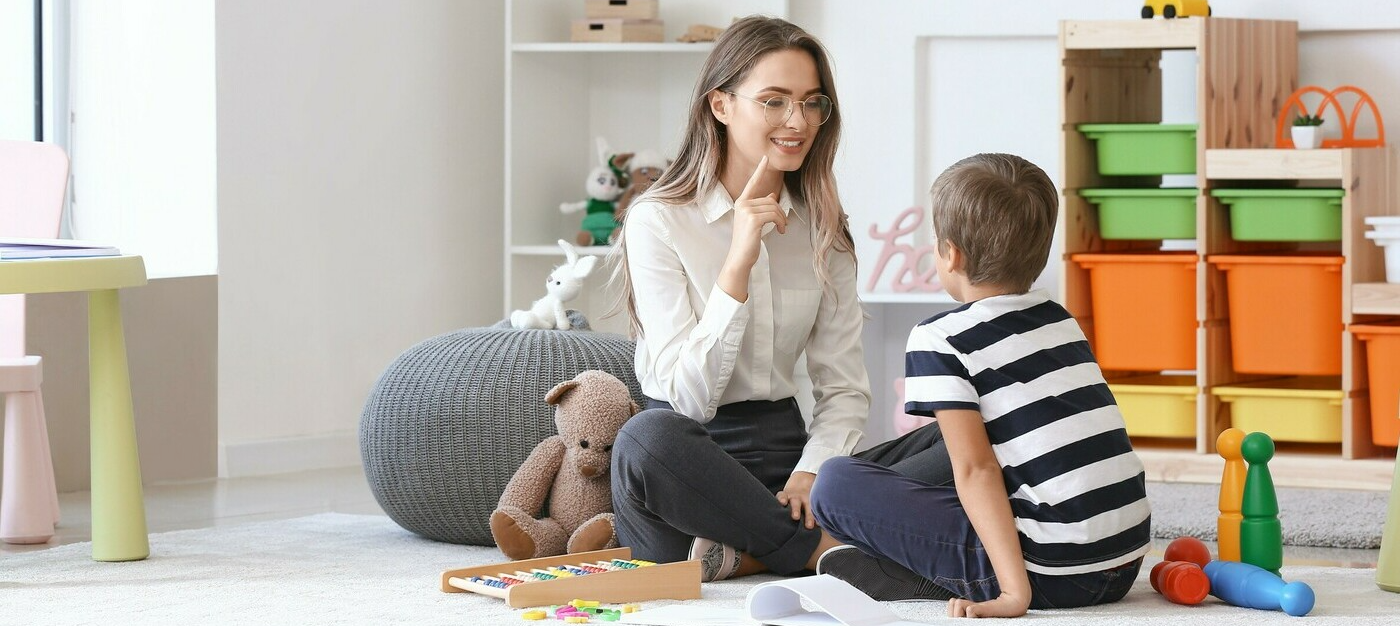 Lakeland Catholic offers Speech Language Supports to students through our Speech Language Pathologist (SLP) and SLP Assistants.
Our SLP team has developed ways parents and guardians can practice speech language at home.
Each sound includes a video, ways to target the sound at home, and lists of words and books that highlight that particular sound.
Below are resources parents/guardians can utilize when practicing speech development at home.
Talk Box
Talk Box was developed by SLP to share ways of creating language-rich environments for preschool to school-age children. Talk Box emphasizes "the most important part of language learning is the interaction between children and their parents."
Click the links below to access various documents relating to Talk Box.
Talk Box Age-Based Resources:
The Hanen Centre
The Hanen Centre is a Canadian not-for-profit charitable organization with the mission to enable parents and professionals to transform their interactions with children in order to build the best possible lifelong social, language, and literacy skills.
Below are some Hanen-based resources and links.
Find the speech sound your child(ren) is/are working on below. In each section you will find a word and book list, helpful video, and activities families can try to practice each speech sound.
Here are some helpful documents from Talk Box: