Lakeland Catholic Schools are extraordinary places!
Below are photo galleries featuring just some of the amazing things happening in our schools!
NDHS Hungry for the Homeless
Celebrating Indigenous Culture
Throughout the week of September 25, staff and students heard Indigenous stories and traditions during a presentation by the Kehewin Dance Theatre.
NDHS Beginning of Year Mass
Staff from across Lakeland Catholic School Division gather for Faith Development Day on August 30.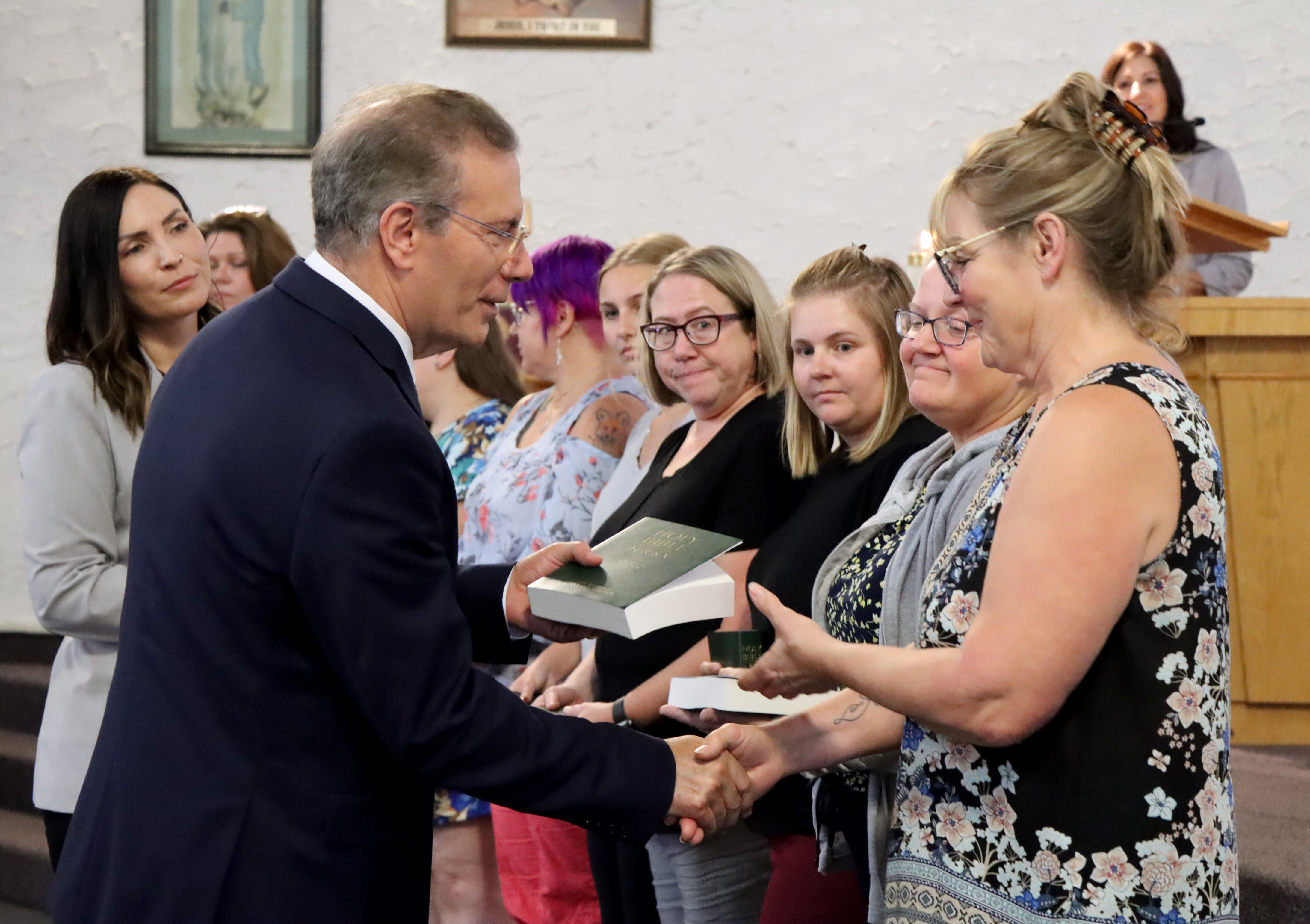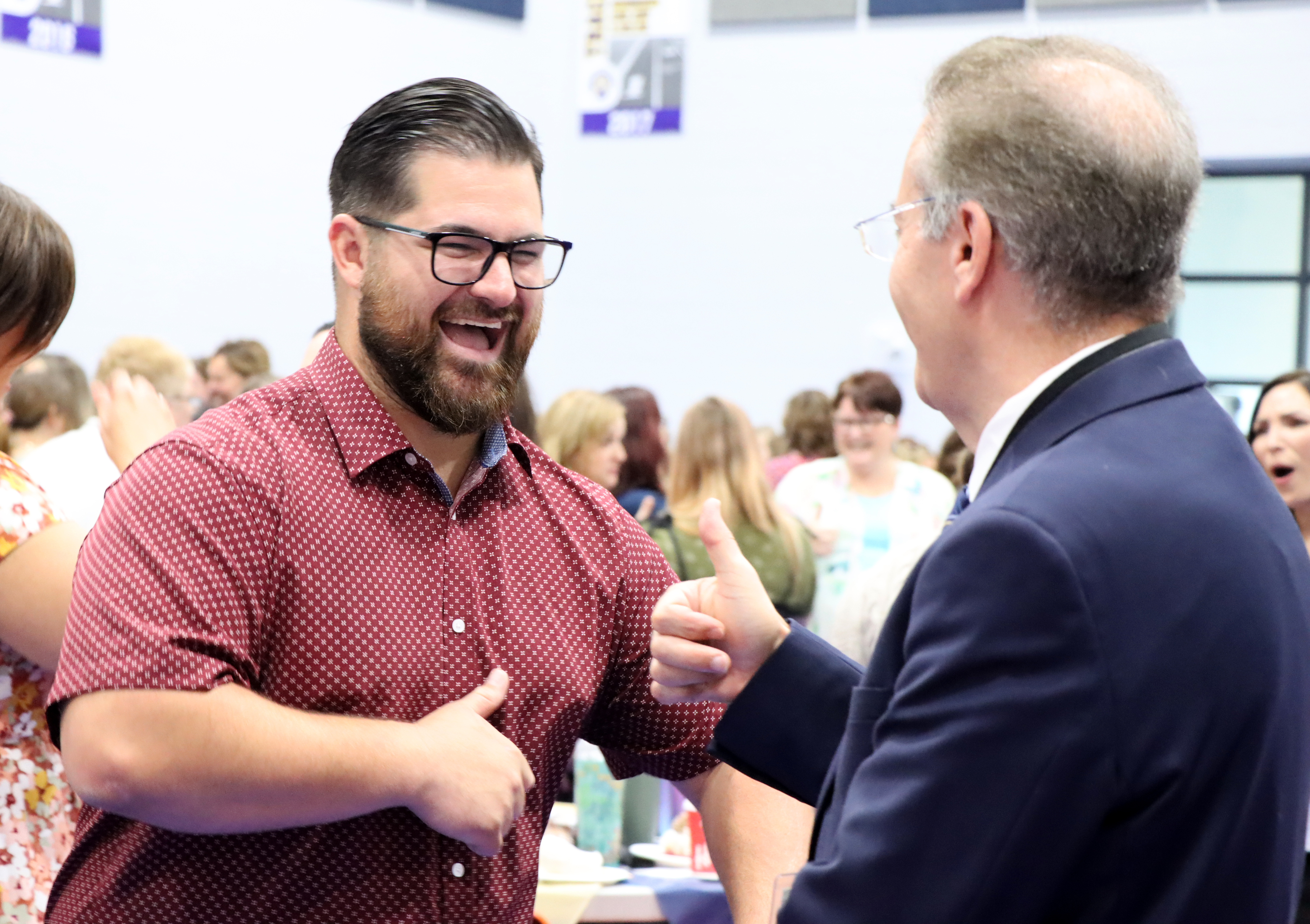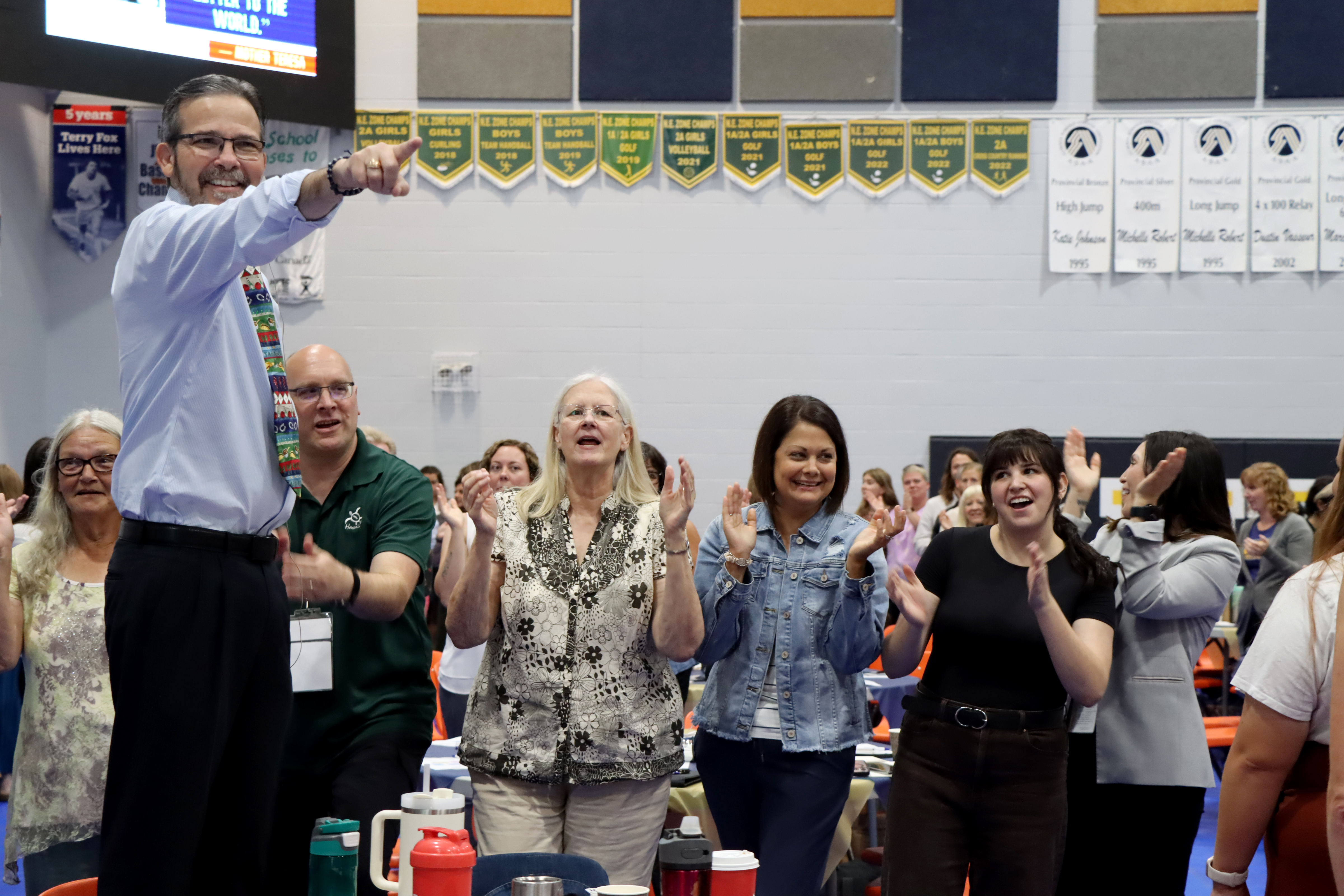 Another amazing year ahead
Wrapping Up an Incredible Year
Congratulations 2023 Graduates!